Hire Topless Waiters Ireland
For your successful Hen party or Birthday Party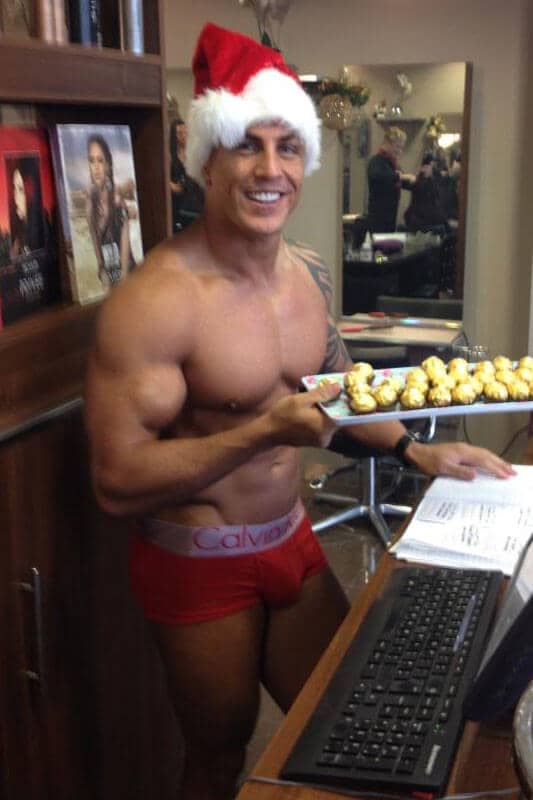 Hire Topless Waiters and you will see for yourselves. Topless Waiters are a great addition to any party or event to spice things up with some flirty fun. Hire Topless Waiters and you will see for yourselves. All of our professional guys take their fitness and appearance very seriously. So instead of wearing a shirt; six-pack abs, chiseled pecs and big arms are their uniform of choice alongside bow ties and shirt cuffs. Our Topless Waiters are available for you to hire all over Ireland for both personal and corporate parties and events. Such parties and events may include the likes of hen parties, stag parties, birthday parties, office parties, Christmas parties, divorce parties and more.
Handsome men – Hands on help on your hen
---
Our Topless Waiters are more than just pretty faces. Not only will they serve food and drinks to you and your guests like every good waiter should; but they will also play various fun games and activities with you all throughout your night. Please let us know if you would like to request any waiter(s) in particular as well as if you have any preferences in terms of games and activities. Some people only want a sexy someone to keep drinks topped up and that is perfect too. Some browse our website and may find a particular guy catches their eyes; so again make sure to request them if this is the case!
We're providing top services when it comes to male strippers and topless waiters in Ireland, with 18 years of experience in business.
Hunky Waiters – Means Top Hen Parties
Professional, polite and pleasant at all times, our Topless Waiters ensure to cater to your event and your guests. They are available to hire all around Ireland, all throughout the year. You can hire one or more of our guys to be at your very command and to wait on you and your friends. Also you will get that last bit of hunky fun before the bride-to-be or groom-to-be gets married. Topless Waiters provide a great edge to your hen party or birthday party Similarly office parties get a shot of life with some muscle bound men in the mix. As an option they could be hosting and serving drinks and snacks all night long.
---
As you can see, there are many many reasons to hire a Topless Waiter to wait on you and your friends. After all, who doesn't like some harmless fun to make it a night or event to remember? Simply call us on 0877775705, e-mail or info@toplesswaiters.ie or click here to contact us!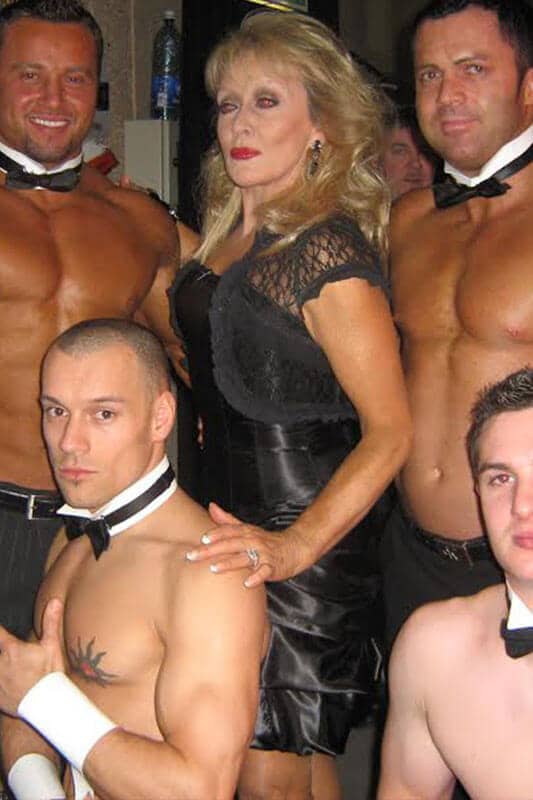 Headquartes: Dublin, Ireland
Services: Ireland Nationwide