Hire Topless Waiters Ireland
For your successful Hen party or Birthday Party
Are you planning a special event or a party? You want it to be great. But you have no ideas. We have a great idea for your party or special night – topless waiters. Topless Waiters Ireland can provide you with topless waiters. Our waiters look like male models and have the bodies of musclemen!
Topless waiters Ireland's guys are real men. They are the best looking guys you have ever seen! You and your friends won't believe your eyes when they show up at your party or special occasion.
We can provide you with topless waiters for all your special nights. Topless waiters Ireland will provide you with one or more waiters for the following: Hen Night Parties – Birthday Party – Farewell Parties – Christmas Parties.
All our guys will not be wearing much. They will be showing off their tanned and muscular bodies. They will only be dressed in Black Slacks, Collars with Bows and Cuffs.
Our Buff Butlers and topless waiters are the missing puzzle in your Hen Party. They will transform your event and make even the granny dance. From salsa to tango, these performers are your private dancers and MCs. Just when you thought that it couldn't get any better, we added themed events to the menu. Now you can get amazing Topless waiters that will dress according to the theme of your party.
Professional Bartenders and Waiters. Your butlers in the buff can pour a perfect glass of bubbly and crack a joke while at it. They can also make cocktails according to your wishes. So why not have a cocktail class in the comfort of your living room. I bet it will bi difficult to handle the shaker with such male beauty around you.
We're providing top services when it comes to male strippers and topless waiters in Ireland, with 18 years of experience in business.
Topless waiters Ireland will send you guys who will be actually waiters. They will serve you and your friends drinks and food without their shirts on! They will wait on you hand and foot. They will attend to you and your friends. They will give you food and refill your glasses and treat you like ladies. Topless waiters Ireland have guys that will make you and your friends feel like a million dollars!
What else do they do?
Topless waiters Ireland guys are more than just waiters. They can also do the following
Greet you and your guests as you enter the venue.
They will pose for photographs with you and your friends.
They will act as hosts for your party – making everyone feel special.
Our Guy are great fun
The guys from Topless Waiters Ireland are the best in the business. That is because they are not just gorgeous they will help to make your party the best ever. They are all well-mannered gentlemen. They will get involved and mingle with you and your guests and get the party started. They will laugh and joke with you and your friends and are great fun. Our waiters are not shy and are great craic!
If you have any special requests just ask us – we can arrange it. Topless Waiters Ireland has the best guys because they get involved. If you have any special requests we can make it happen. Be prepared for the best night ever. You need to contact Topless Waiters Ireland.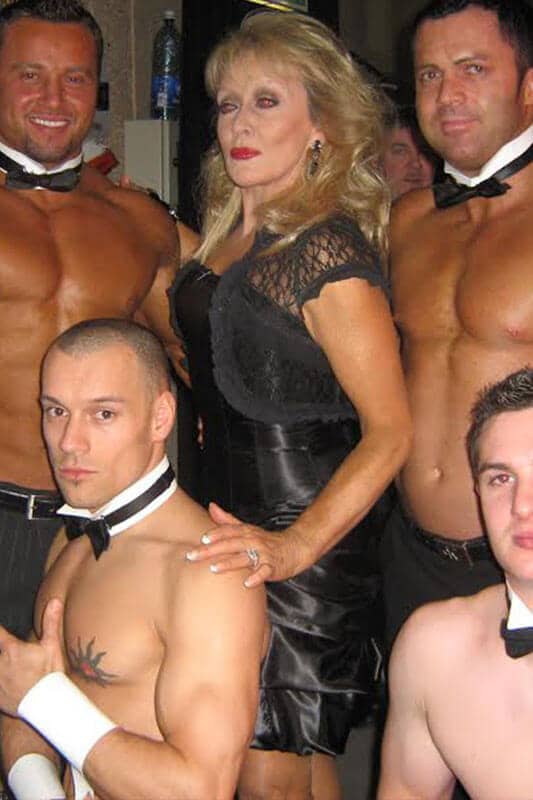 Headquartes: Dublin, Ireland
Services: Ireland Nationwide